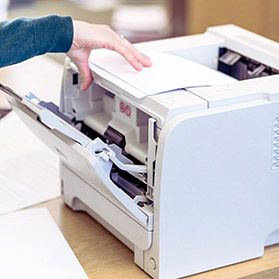 COMMERCIAL DISPUTES
Disputes are part and parcel of life and business and are often best nipped in the bud. Contact our commercial team for a confidential chat about the issues and options available to you at an early stage and you may save yourself a great deal of time, money and stress.
Our Commercial team are always happy to speak to you on a no obligation basis. We can also review matters fully and give you a detailed written opinion quickly for a fixed fee which can be agreed in advance.
DEBTS
Our experienced litigators will also deal with straightforward debt collection and we have the experience, expertise and attitude to recover where other firms cannot.
COSTS AND FUNDING
We have good news for hard pressed businesses in these difficult times: our Head of Commercial is keen to look at new ways of funding litigation:
"disputes often arise simply as a means to avoid payment when money is tight. The last thing hard pressed businesses need when they are not being paid is to spend large sums on legal fees with no guarantee of success. Dickinson Wood will consider alternative forms of funding to reduce or eliminate initial expenditure and help your cashflow. Ask us about conditional fees, contingency fees and after the event legal expenses insurance."
Contact us for a quote using either our online enquiry form or on 01302 329504.